Materials
EnAccess shares open source, innovative solutions for the energy access sector. These materials include open source software, hardware, and toolkit solutions that can help others save time and money.
Hardware and Software
Finance and Business Models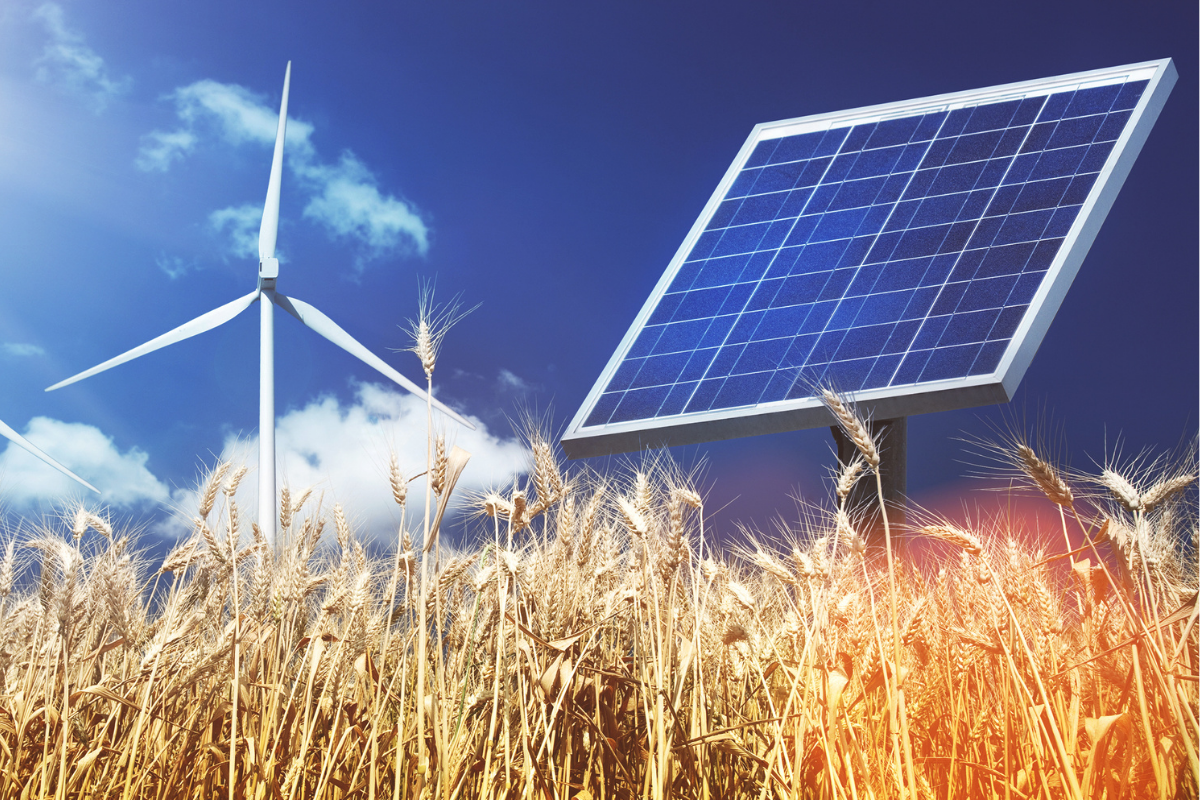 A Distributed Renewable Energy Certificate (D-REC) represents one kilowatt-hour (kWh) of electricity that has been generated from distributed renewable energy sources. It allows companies to sell the renewable energy attributes that originated from small installations, such as Solar Home Systems or mini-grids.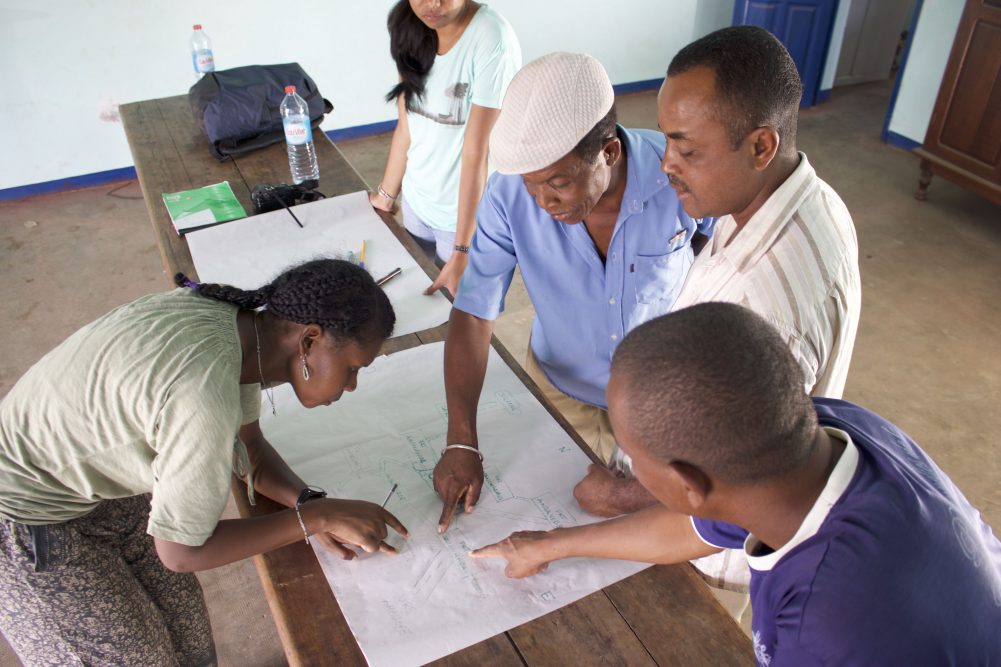 The AgriGrid business model refers to a hybrid organization that combines commercial opportunities in rural electrification with food & agricultural value chain development. The idea is that beyond providing electricity, an AgriGrid operator would also play an active role in providing access to market for a community's food & agricultural products, resulting in healthier and increased revenue generation for the mini-grid operator.
Operations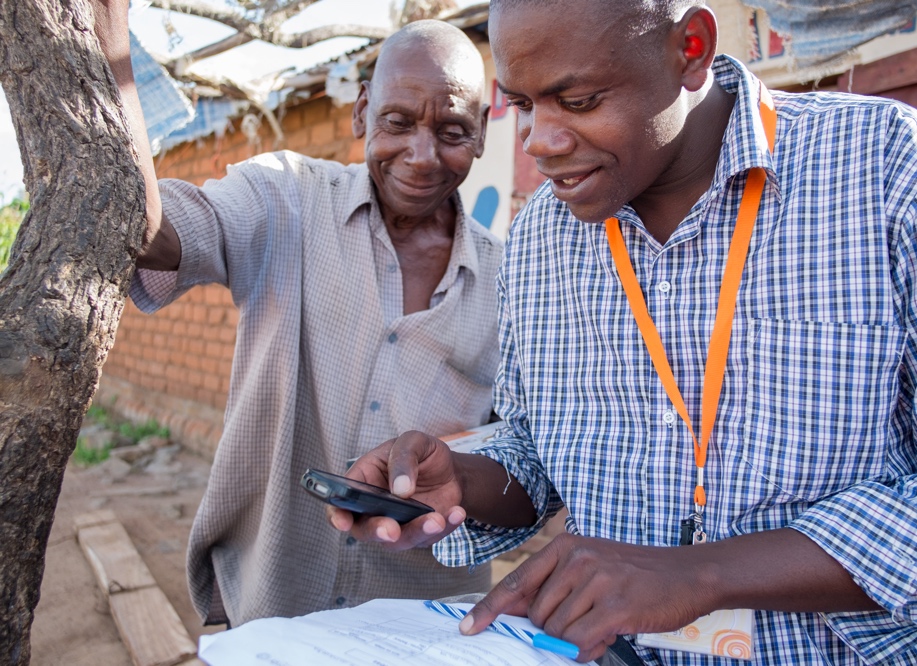 Energy access organizations do a lot of surveying: of potential customers, sites, and marketplaces. Finding the best platform to manage this data can be hard. Devergy's solution, the Survey Toolkit, provides a simple approach to collecting, analyzing, and presenting field survey data.