Survey Toolkit
A simple solution for collecting, analyzing, and presenting field survey data

Created by Devergy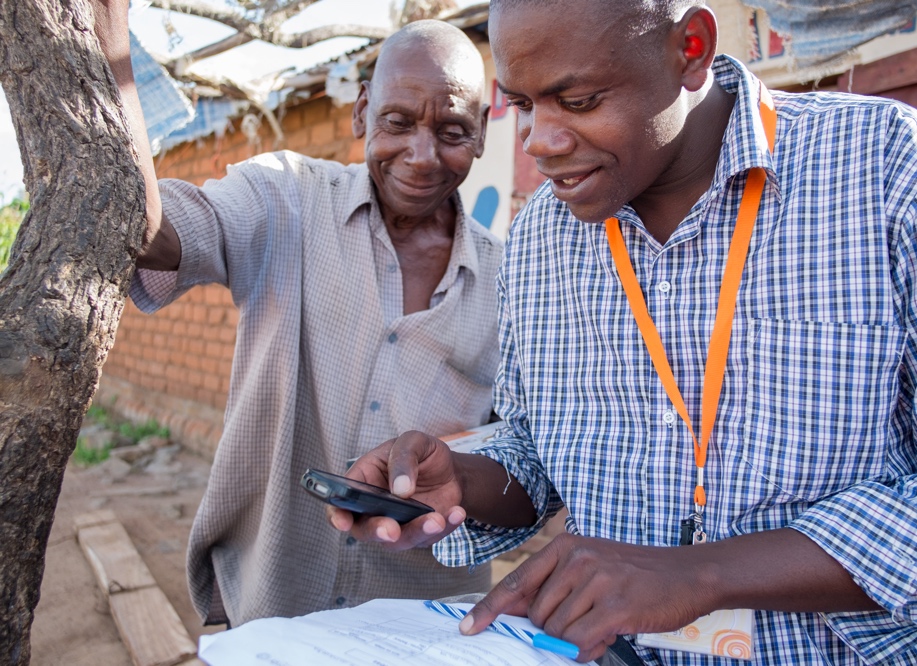 Energy access organizations do a lot of surveying: of potential customers, sites, and marketplaces. Finding the best platform to manage this data can be hard. Devergy's solution, the Survey Toolkit, provides a simple approach to collecting, analyzing, and presenting field survey data.
View the material on GitHub
The toolkit requires users to run a small script in Google Sheets, please go to GitHub to download.
Survey Toolkit on GitHub
We can keep supporting Open Source Energy Access thanks to the evidence that people value these materials. Knowing why you're here will make a huge difference in keeping us going.
It takes just 30 seconds, tell us more.
How-To Guide
This guide provides step-by-step instructions for setting up and using the Survey Toolkit. The guide explains how to create a survey and collect data using EpiCollect, how to import survey data into Google Sheets, and how to present results on a map using Google My Maps.
How To Use Devergy's Survey Toolkit
How-To Videos
These How-To Videos provide viewers with step-by-step instructions for using the Survey Toolkit.
Podcast
Open Energy Access Episode 01: Devergy's Survey Toolkit
In this episode, Gianluca Cescon (co-founder and COO of Devergy) and Rahul Barua (co-founder of EnAccess) discuss the first project EnAccess funded, what went wrong, and how the Survey Toolkit came to be.
30 September 2019
Our Thoughts
This blog post summarizes the toolkit and why we think it is useful for younger energy access companies.
Our Thoughts on Devergy's Survey Toolkit
Lessons Learned
We learned from a major mistake we made while developing our first project with Devergy.
We Failed and Learned: Lessons From Our First Project