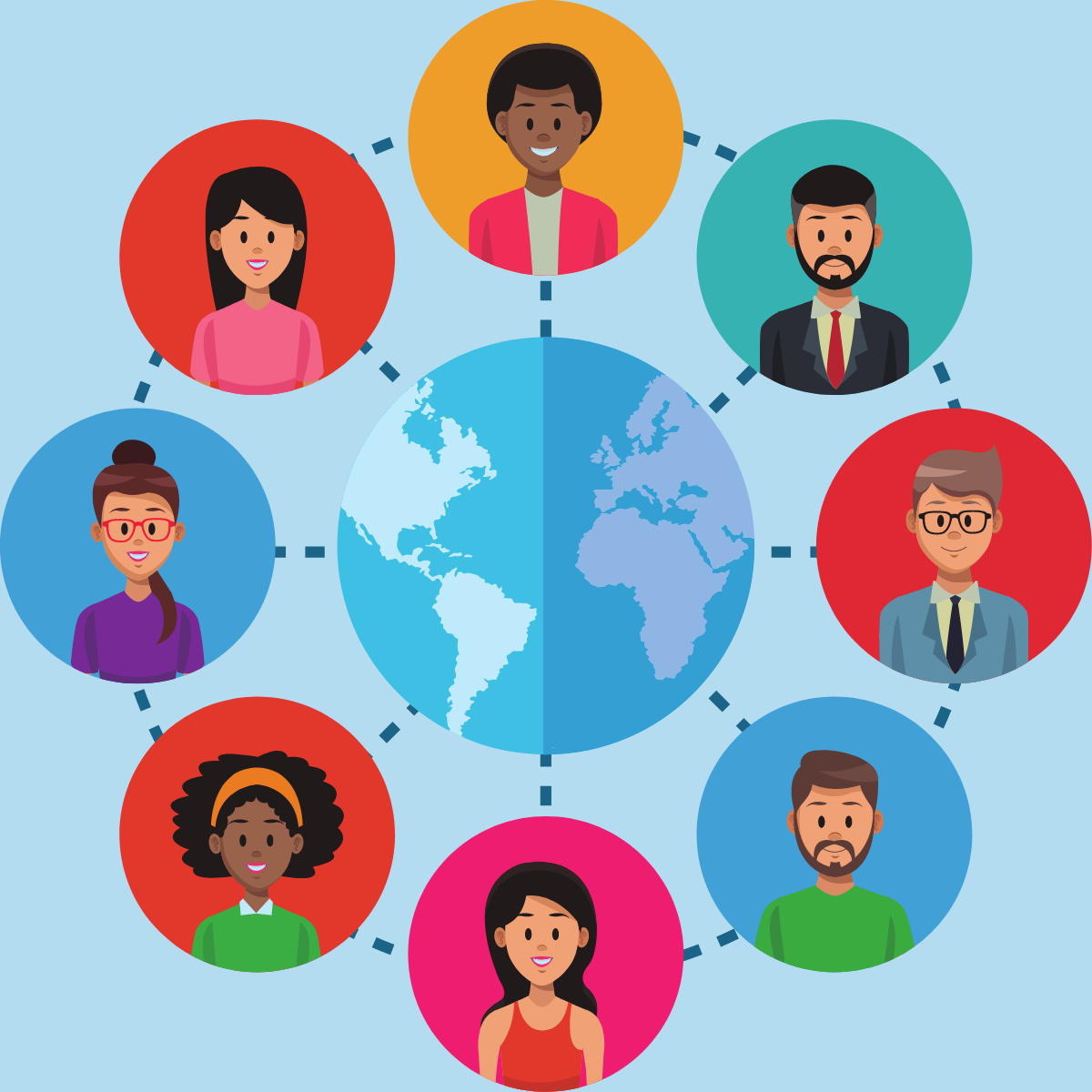 Work with EnAccess
We are not actively looking to fill any positions within EnAccess at this time. However, if you think you should work at EnAccess then we would absolutely like to hear from you. Within our team, we have people working in management, marketing, design, web development, operations, software engineers, fundraising, sales, and quality control. We have full-time and part time staff, and we also work with a number of freelancers and agencies.

Here is what you need to know about working at EnAccess
We are based in any of the European/African time zones (CET +/- 2h)
EnAccess is a mostly remote team, and we prefer working with people who are comfortable and experienced working remotely.
You will be part of a small team and often have to wear multiple hats and be comfortable and open to leave your comfort zone in order to learn and grow in these roles
Fluency in English is required, though we love accents and welcome yours to the team
All roles and positions within EnAccess are always open to all ages, genders, and backgrounds
How to apply
Prepare a cover letter and tell us who you are and why you would be a good fit for EnAccess. Send that email to: hr@enaccess.org. 
If you want to included your CV, feel free to attach it as a PDF or send your LinkedIn profile. The format of the CV isn't very important, as long as it's not a Word document, since those will be ignored.