Open Smart Meter
GSM Open Source Smart Meter

Created by First Electric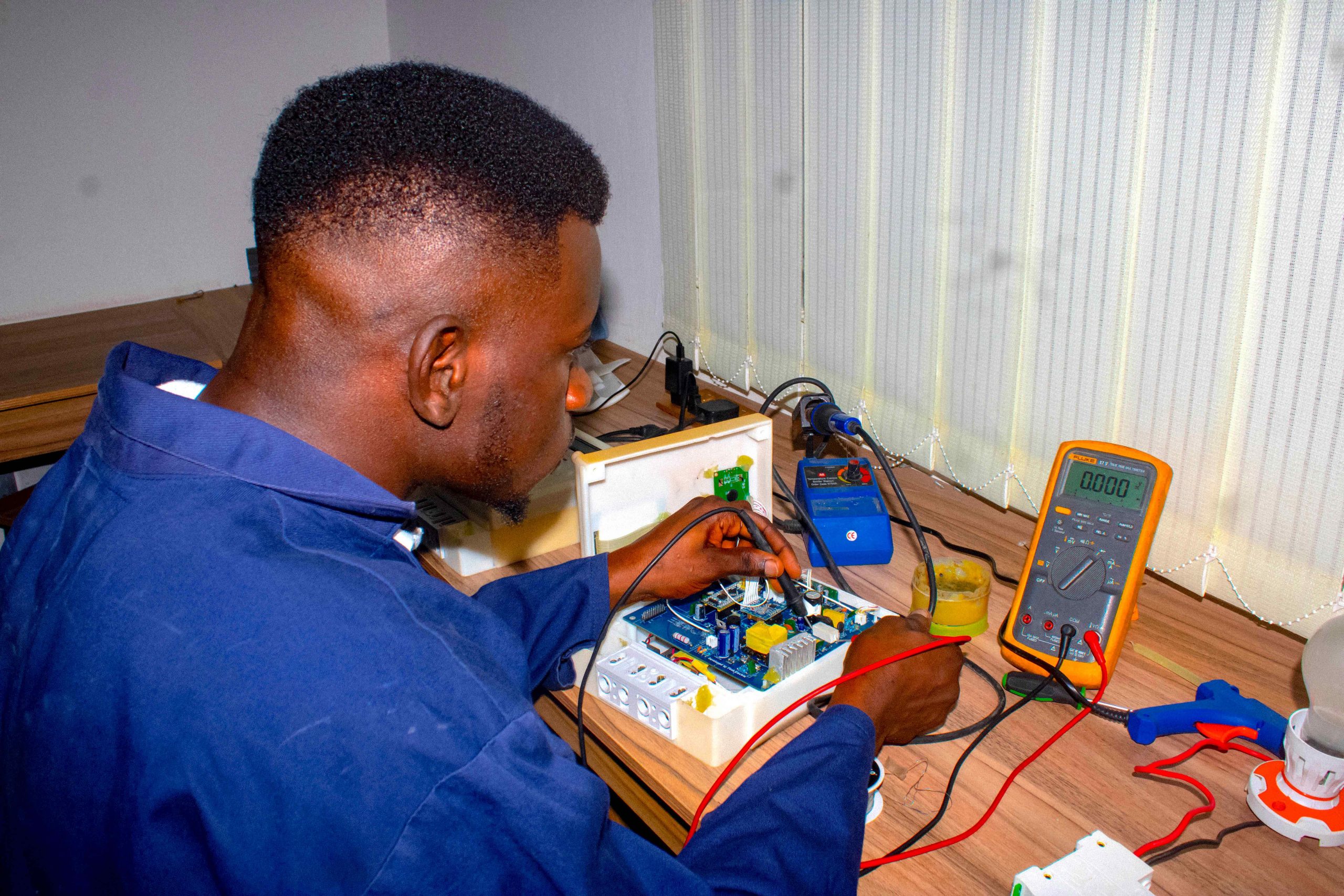 The Open Source GSM Smart meter enables adoption of affordable solar energy solutions in Nigeria through energy as a service business model.
Smart Meter Design
Open Source hardware design, web software, firmware, and a how-to document. If additional help is need to get started, check the box below.
Smart Meter Design on GitHub
EnAccess will help guide you through the adoption process if you need assistance.
I'd love some free help!
Read the Blog Post
First Electric plans to maintains ownership of the solar equipment and charge customers per kWh for exactly what they consume. For this solution to work effectively, they needed an inexpensive and OEM agnostic GSM prepaid smart energy meter.
Read more
Community Discussion & Feedback
Open Source projects benefit through, and because of, community.
Read (and join in on) the discussion on community.enaccess.org