AgriGrid
Open Source business model for mini-grid operators

Created by ANKA Madagascar and Amanhã Ventures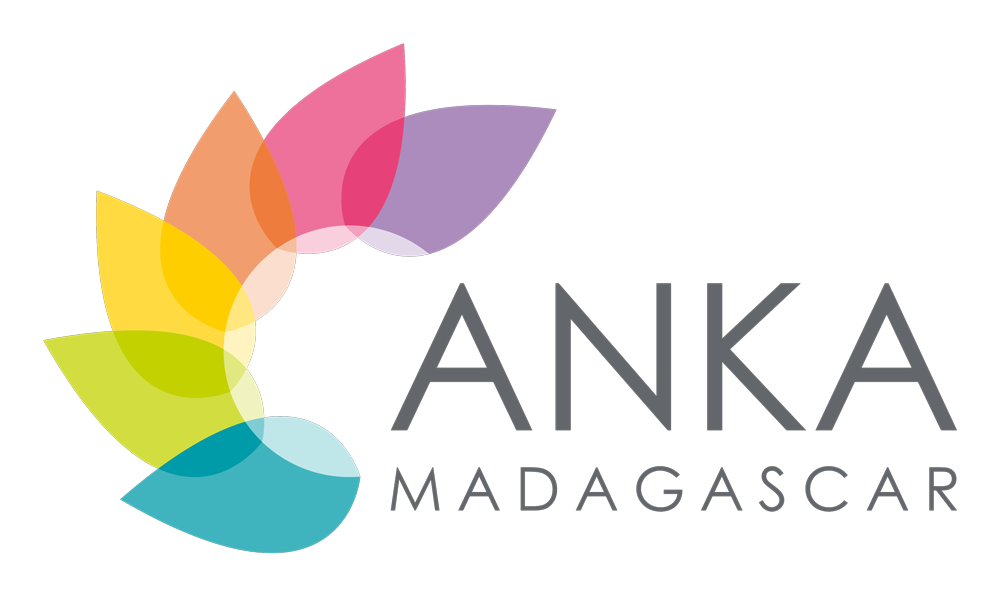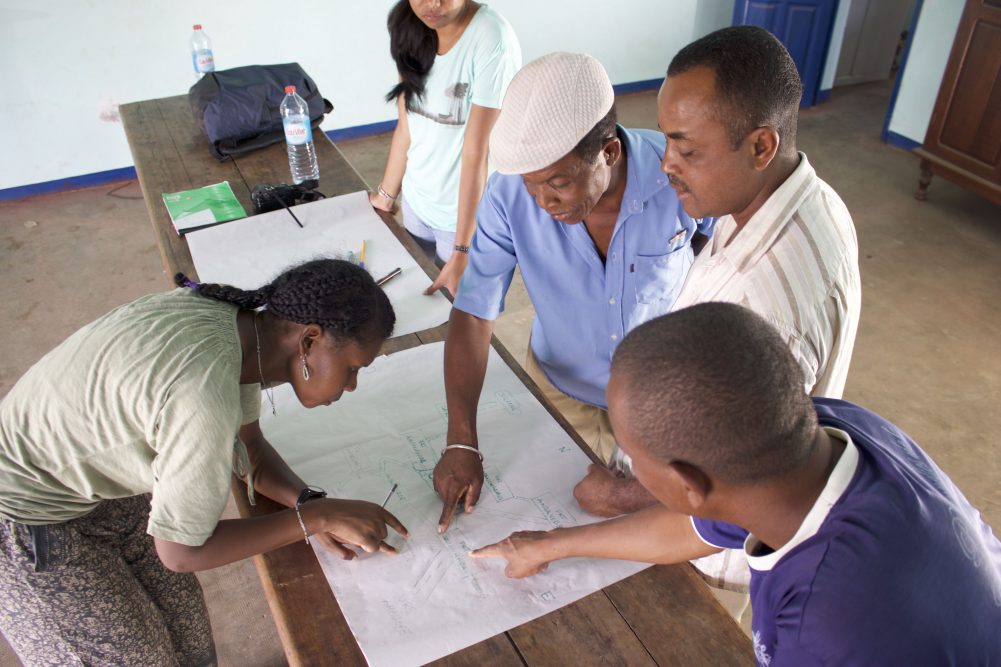 The AgriGrid business model refers to a hybrid organization that combines commercial opportunities in rural electrification with food & agricultural value chain development. The idea is that beyond providing electricity, an AgriGrid operator would also play an active role in providing access to market for a community's food & agricultural products, resulting in healthier and increased revenue generation for the mini-grid operator.
Podcast
Episode 04: AgriGrid by Anka Madagasgar
Going behind the scenes with Camille-André Bataille, the CEO of ANKA Madagascar, to discuss AgriGrid.
May 2020
AgriGrid Blog
Camille André-Bataille, CEO of ANKA Madagascar, asks: What if a model combining agricultural development and energy access could help move this industry from "selling rural electrons" to "creating rural wealth"?
Read more