AirLink
Connect PAYGO IoT devices to compatible servers via Bluetooth® gateways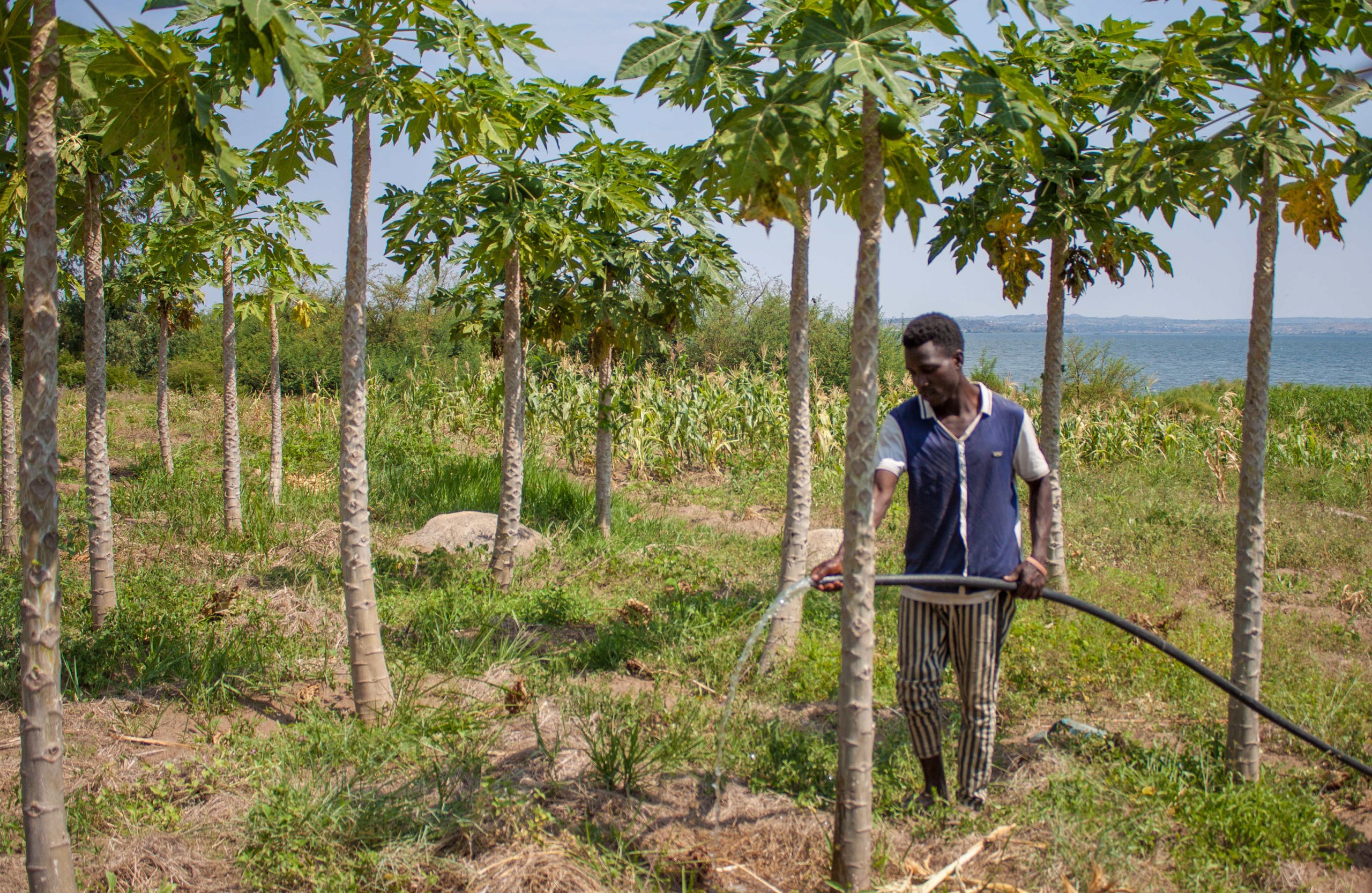 AirLink uses financed phones as relay-extensions of the internet in remote areas, to extend productive asset data coverage in even the most rural communities. By introducing open-standards communications, AirLink allows customers' phones and PAYGo assets to communicate between themselves and each other using widely available, standard low-energy Bluetooth connectivity.
How to Get Started
Read this manual to understand if AirLink right for your business and how to get started using it right away.
Get started now
GitHub Repository
Check out the GitHub to find all the open source software for using the AirLink app.
AirLink App
Do you want to use AirLink, or get help using it at your own company? Leave your email address with us here and we'll be in touch.
Keep me informed about AirLink
Community Discussion
AirLink was always an Open Source project, so even when the idea was still being developed, we bought the conversation out in public. Read the history here and join the conversation.
AirLink Community Page