OpenPAYGO Token
The OpenPAYGO Token provides manufacturers designing PAYGO-enabled devices with an open source token system.

Created by Solaris Offgrid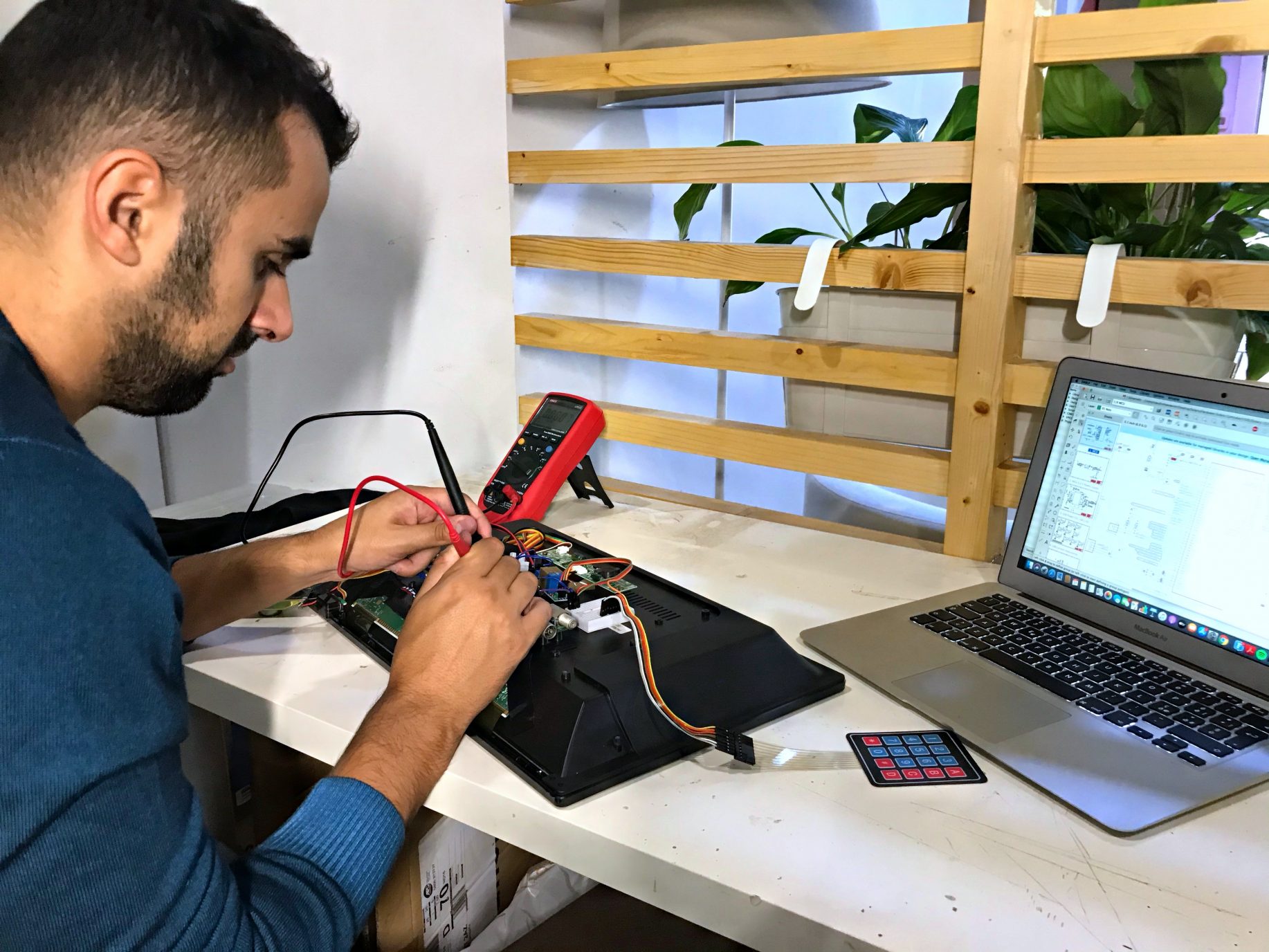 The OpenPAYGO Token is an open source token system to enable PAYGO functionality in new products. This system can be used by product manufacturers creating new devices and can be integrated with any PAYGO software platform.
The OpenPAYGO Token
The free and secure Open Source Token System to make any product PAYGO compatible.
Learn more
Documentation
This project targets manufacturers that want to add a PAYGO (Pay As You Go) feature to their product.
Go to GitHub
EnAccess will help guide you through the adoption process if you need assistance.
I would love some free help!
Hardware
The Hardware Examples Repository on GitHub.
Go to GitHub
Step-by-Step Demo for Software Developers
Alain Burindi walks us through how easily software developers can generate and decode a token with the OpenPAYGO Token.
Podcast
Benjamin David, CTO of Solaris Offgrid, talks details and lessons learned in creating the OpenPAYGO Token.
November 2019
Our Thoughts
Anyone that is selling a PAYGO device or service should know about the Open PAYGO Token - here's why we are so excited about this project.
Continue reading