Apply for Funding
Check out our FAQ before submitting your concept. If your question isn't listed, get in touch!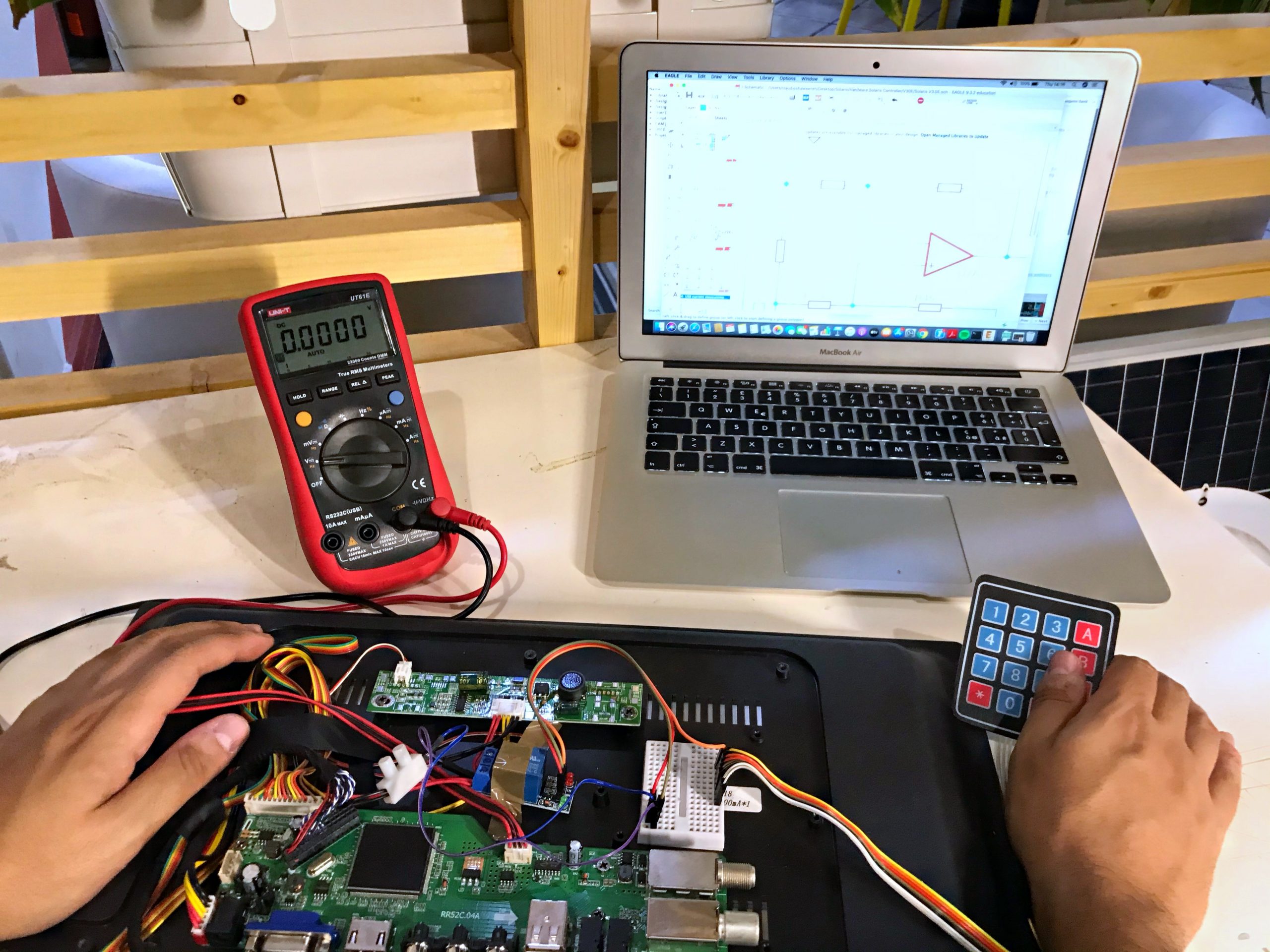 Innovation Pilots
For projects that are ready to be built and prototyped in a real environment
Think: Hardware, Software, Business Models that need market validation
Budget: up to USD 250,000k per project
These projects create shared solutions for problems that are commonly faced across the industry. Most hardware and software projects would likely fit in this category - if you're ready to write the code, or order equipment to put together with your hands, this is the right spot for you.
As an example: mini-grid companies need to design and estimate the costs of a distribution network for potential project sites. While some companies have an in-house team and/or tool to address this need, no such network design tool exists on a freely accessible and open source basis. This means that new or upcoming mini-grid companies will have to spend time and resources figuring out this aspect of their operations. While being able to design and cost a distribution network is a critical part of becoming a commercially viable mini-grid company, it's not the source of sustainable competitive advantage. In this sense, this shared challenge could be easily addressed by an open source tool. An open source network design tool would be what we'd call a sector "Building Block". All developers could download the tool, adapt it to their needs, and start using it in their operations.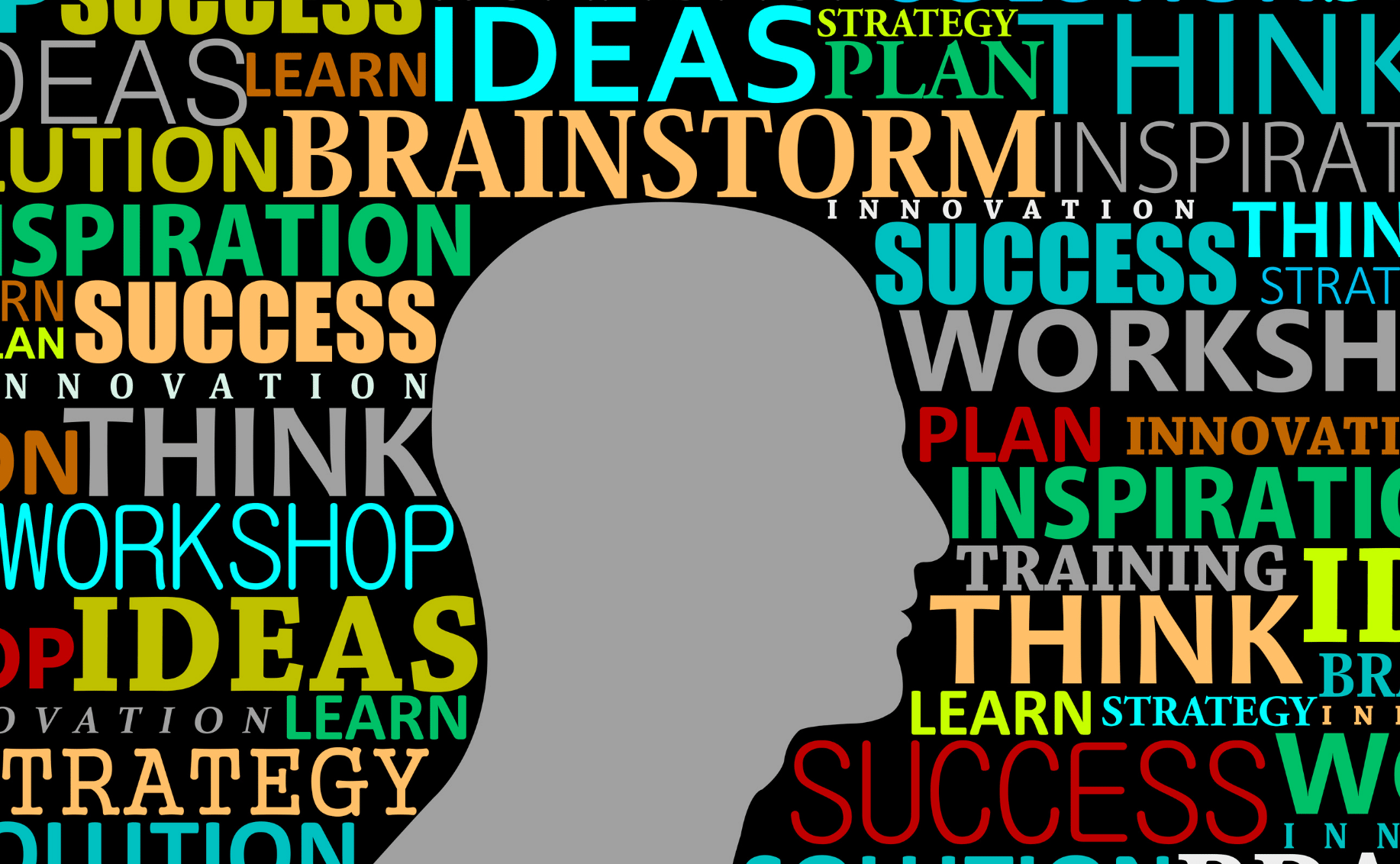 Moonshots Concepts
Ambitious ideas in the conceptual stage that need support
Think: Research, Analysis, Modeling
Budget: up to USD 50k per project
Moonshot concepts research high potential opportunities that might inspire new thinking in the industry. Working on a new concept could be open ended and highly uncertain (see one of our published projects, AgriGrid, as an example). We don't always know how these projects will turn out, but are happy to take risks on ideas that we find promising. One example might be a series of discussions that explore opportunities to harness artificial intelligence (AI) in energy access. The results of this kind of exploration could be a whitepaper describing an innovation roadmap for the industry, a research webinar, a concept note for a new organization, or a prototype tool analyzing data from various organizations.
"Tech" projects may fit into this category too. Your idea might have the end results of being a new type of chip, software, or hardware - but before you are ready to actually make something like that, you need to flush out the idea. If this is where you're at, this is the right category for you.