Talking Open Source with James Vasile
A conversation with James Vasile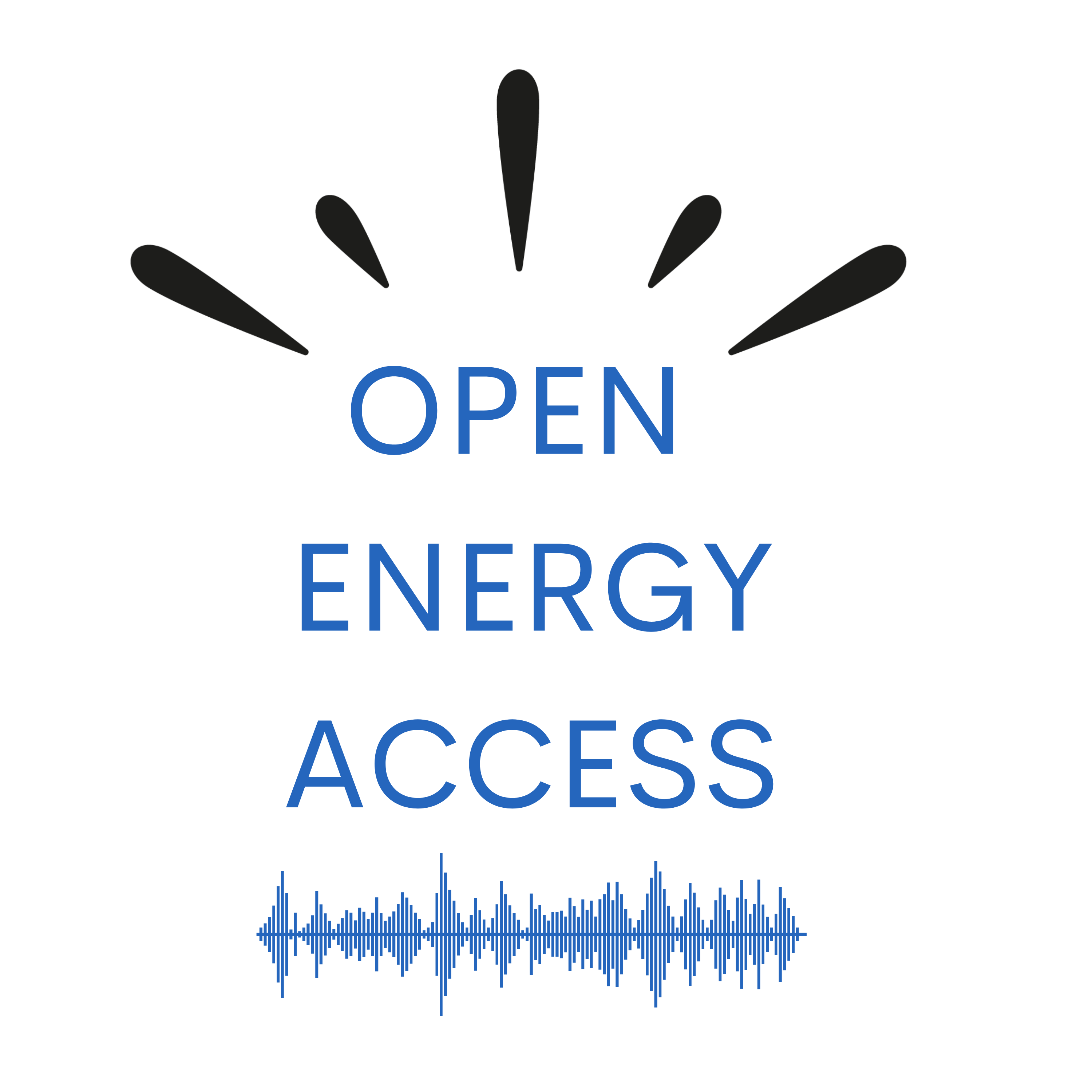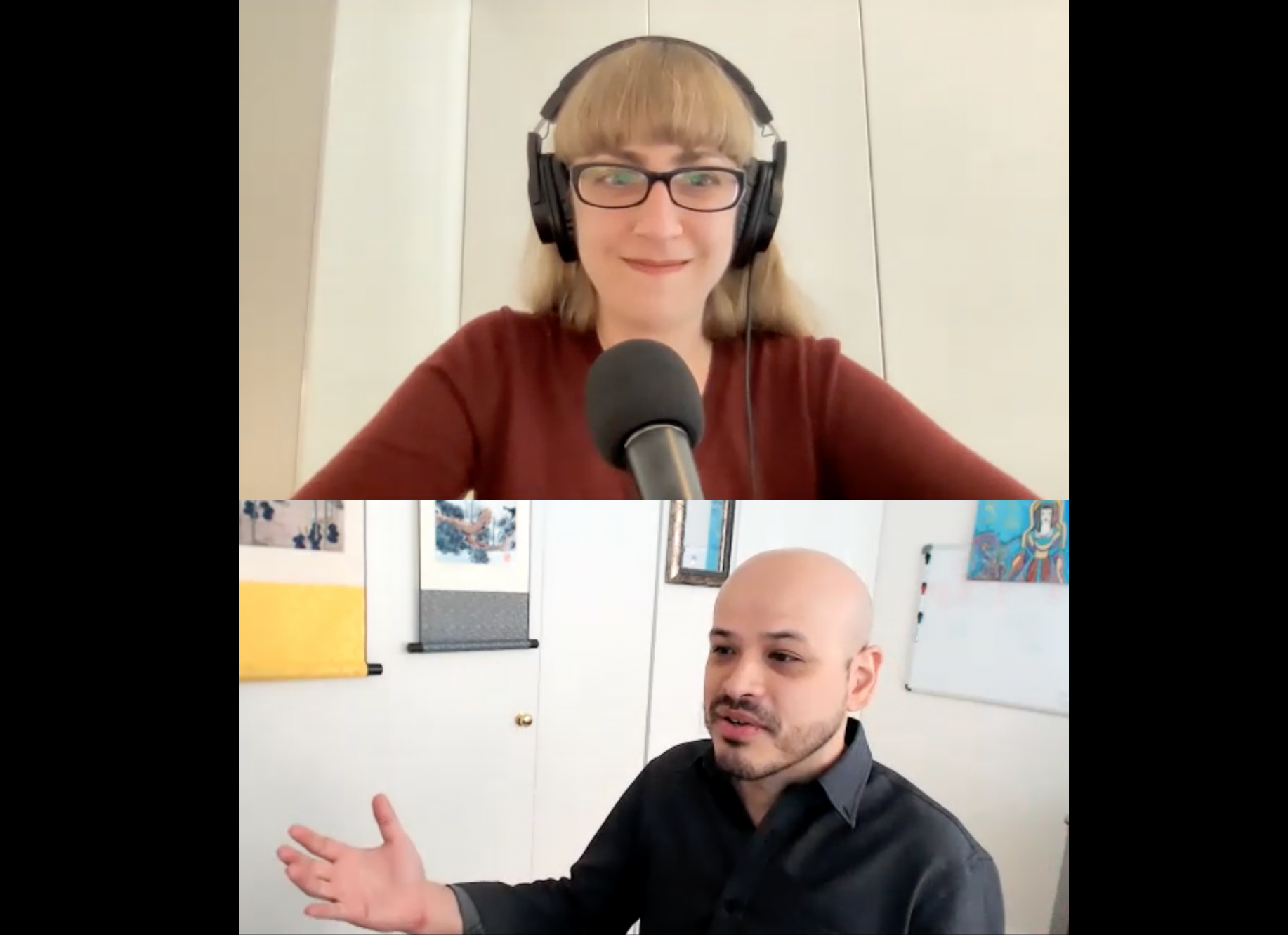 James Vasile is a recognized expert on free and open source software. He has over fifteen years of experience as a user, developer, advocate, and advisor in all things open source; and has further expertise in licensing and community-building, as well as non-profit and small business startup. Why should people open source their work? What are the benefits? What are the downsides? What should you consider before you pick which license you want to go with? James helps companies figure out these questions every day.
Listen to the Conversation
In this episode, I'm talking with James Vasile, a Partner in Open Tech Strategies. This conversation is going to explore the upsides and any downsides about open source in energy access.
June 2021
What could go wrong?
The big fear that everyone has is that you do all of the work, spend all of the effort, put in the investment to make something... and then someone swoops in, picks it up, sells it as their own and gains all the benefit.
Is this piece of tech the most crucial part?
if you have the right shape product and the right shape strategy, it might be that the technology you are making is not the most crucial part of the value you are delivering to your clients.
Open Tech Strategies
Open Tech Strategies provides expert advice and services to help organizations use the advantages of open source to reach their goals.
Read more