Cicada
Drop in IoT Communications Module
Includes 2G, 3G, 4G, WiFi

Created by Okra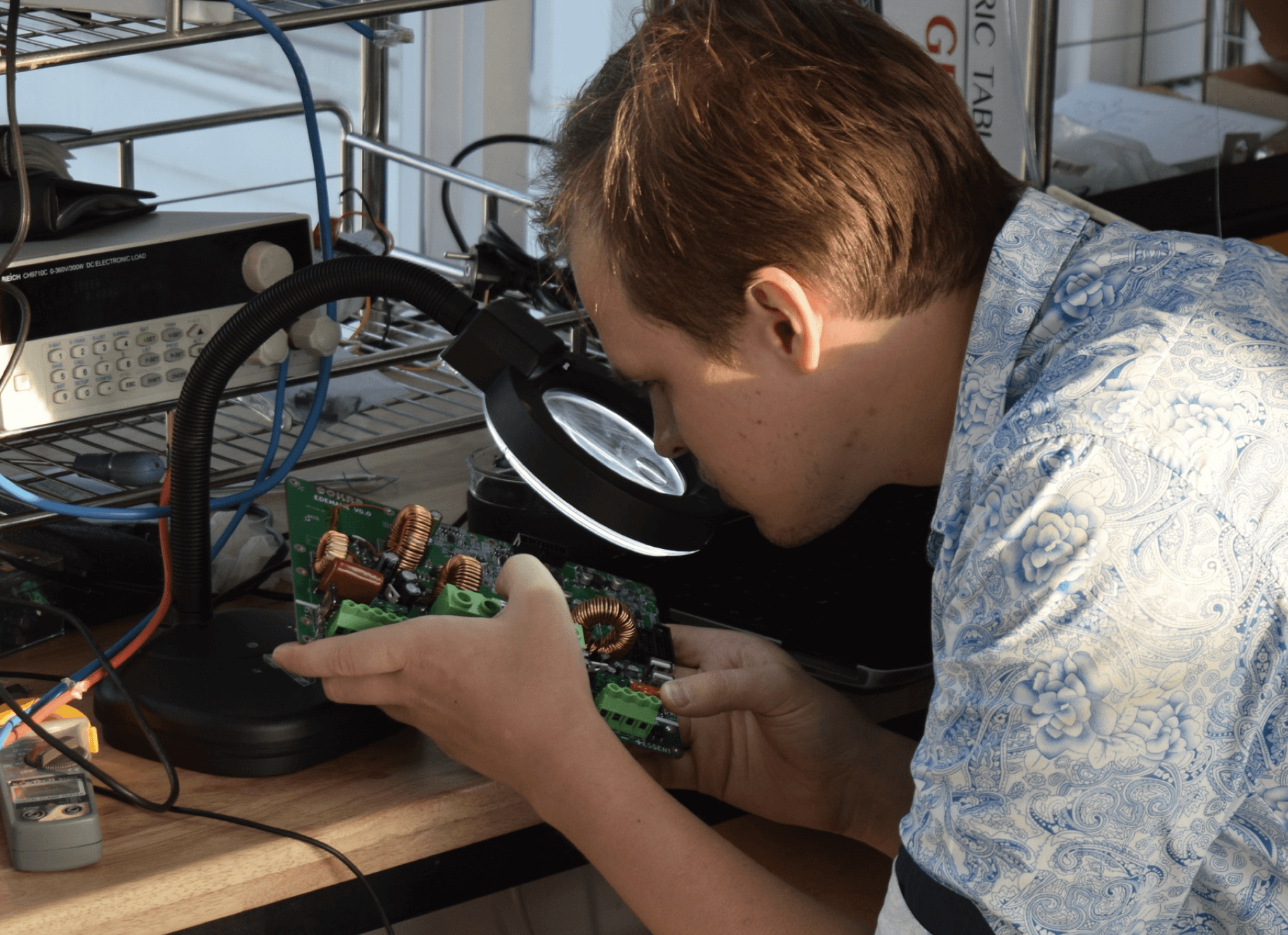 Many Pay-As-You-Go (PAYG/PAYGO) systems are based on 2G/GPRS communications. But as 2G towers get replaced by 3G and 4G infrastructure, energy access organizations around the world will need to update their hardware. Okra's communications solution, Cicada, is an open source module with 2G, 3G, 4G, and WiFi capability.
Hardware - Cicada Wifi
This repository contains the hardware design for supported Cicada WiFi
Cicada WiFi Hardware on GitHub
Ready-to-use PCBA board
You can order ready-to-use PCBAs on demand from the Seed Studio marketplace
Order PCBA boards on Seed Studio
Cicada WiFi Open Source Design and Implementation
In 2019, Okra developed (and open-sourced) an embedded module from the ground up which was 2G, 3G and 4G compatible. In 2022, they focused on a solution for areas with zero connectivity: the Wifi Cicada.
Read the Case study
Bringing WiFi to zero connectivity communities
There's no real cell signal in the village of Maybuuho, Philippines. Renewable energy solutions aren't very easy to use without connectivity, and people lack the ability to communicate with the outside world.
July 2022
GSM Hardware
Okra's hardware design for supported 2G, 3G, and 4G modems
Cicada GSM Hardware on GitHub
We can keep supporting Open Source Energy Access thanks to the evidence that people value these materials. Knowing why you're here will make a huge difference in keeping us going.
It takes just 30 seconds, tell us more.
Firmware
Okra's source code for UART drivers, 2G, 3G, 4G, and WiFi modems. This library is platform agnostic, and designed to be portable.
Cicada Firmware on GitHub
Interview with Okra's CTO, Damian Velig
Open Energy Access Podcast
Going behind the scenes with Damian Velig, the CTO of Okra Solar, to discuss Cicada GSM. This episode was published in 2019.
October 2019