The D-REC Initiative
The Distributed Renewable Energy Certificate: earn additional ongoing income for your projects.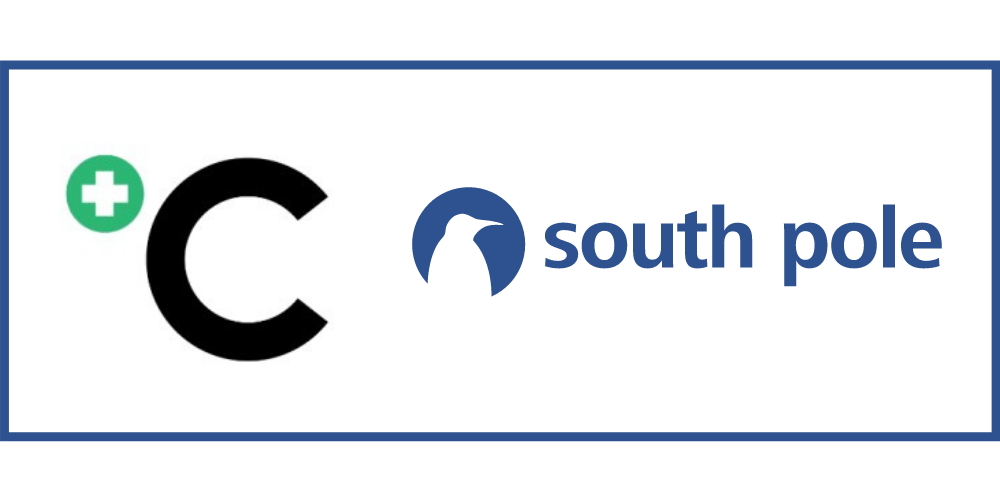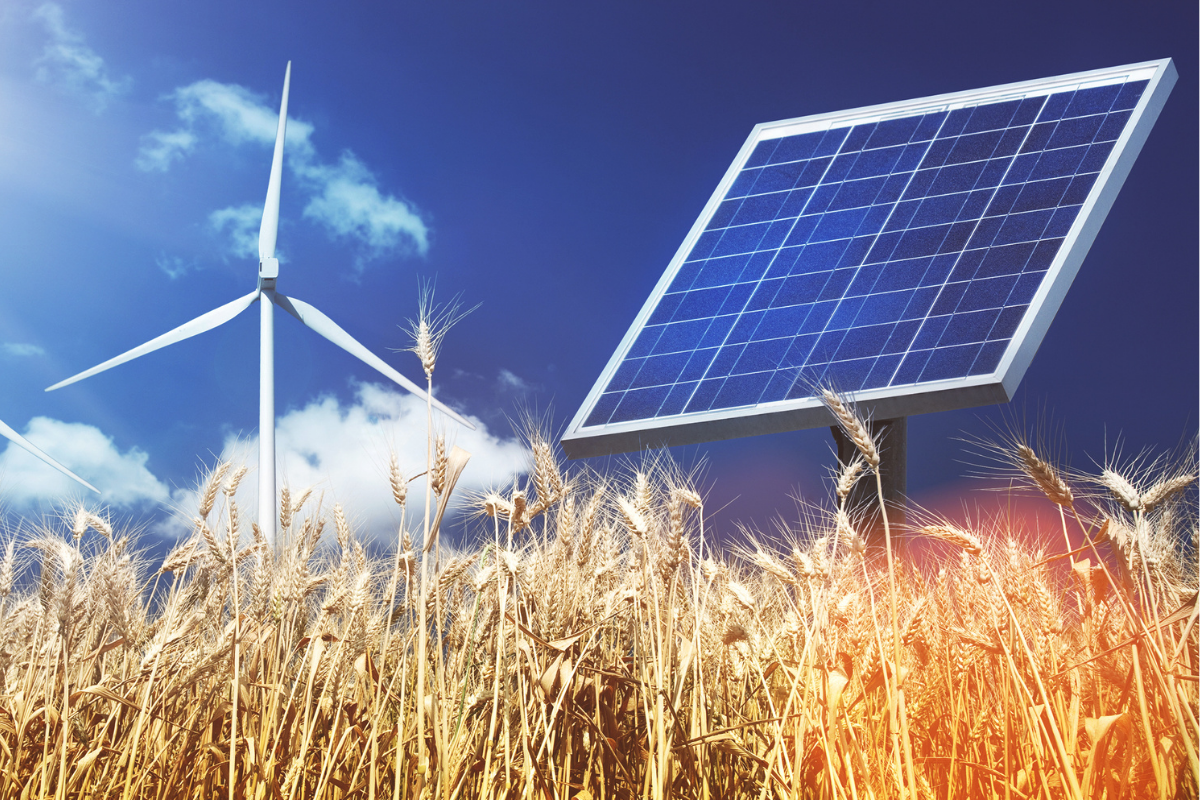 A Distributed Renewable Energy Certificate (D-REC) represents one kilowatt-hour (kWh) of electricity that has been generated from distributed renewable energy sources. It allows companies to sell the renewable energy attributes that originated from small installations, such as Solar Home Systems or mini-grids.
Get started
Powertrust is the company managing the commercialisation of the D-REC Initiative. Sign up on the Powertrust platform to start generating D-REC certificates. After registration, each kWh can generate income.
Register your company now
D-REC Github Repository
The D-REC Github Repository holds the open source code that powers the D-REC Initiative. An Open Source foundation means that anyone can inspect the underlying logic and gain confidence in the platform.
Go to GitHub
We can keep supporting Open Innovations in Energy Access thanks to the evidence that people value these materials. Knowing why you're here will make a huge difference in keeping us going.
It takes just 30 seconds - tell us why you're here.
Watch: How DRE Developers can generate income with D-RECs
Topics covered: How do D-RECs work, and where can I get started? Why is D-RECs built on open source technology? What are the reasons for choosing the D-REC platform?
Demystifying the D-REC
Still not sure what D-RECs are about? Read this blog post that explains (simply) how the D-REC creates new opportunities for the Energy Access sector and for corporate climate investors.
Read the full blog post
The D-REC Initiative
The D-REC Initiative is a multi-stakeholder, open source initiative to bring distributed renewable energy into the global market.
Visit the official D-REC Initiative webpage
GAP Analysis
This document goes over the need for DRECs, which are building on IRECs. We now understand that IRECs don't lend themselves great for the DRE market, so DRECs are being developed to work in parallel to the IRECs.
View or download
Proof of Concept
Now that we know why the D-REC is needed, we explore what it will actually look like in this document.
View or download